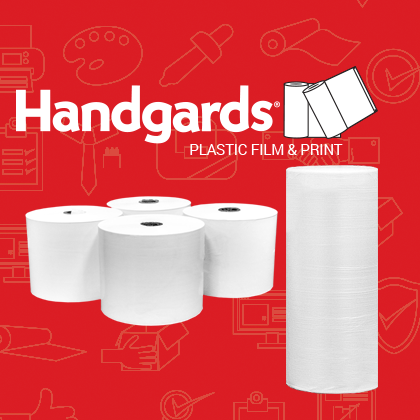 Handgards Plastic Film & Print
Website
For over 58 years Handgards has remained the domestic manufacturing leader in the food service industry for plastic disposable products. We are capable of manufacturing a wide variety of films using HDPE, LDPE, mLLDPE and Nylon resins. In addition, flexographic printing on the film is available to add a distinct branding message to your products. We continue to manufacture products right here in the USA, providing quicker turnarounds.
Manufacturing Capabilities:
Plastic Film Extrusion
Plastic Film Conversion
Flexographic Printing
Our primary mission is to satisfy the needs of our customers by providing quality products and service of the highest level. With our modern manufacturing facility, Handgards is very well prepared to provide manufacturing solutions and provide expertise for your industrial applications for years to come.
Our manufacturing and distribution facilities are located in El Paso, Texas, in the Southwest region of the United States.
Website: Go to Handgards Film & Print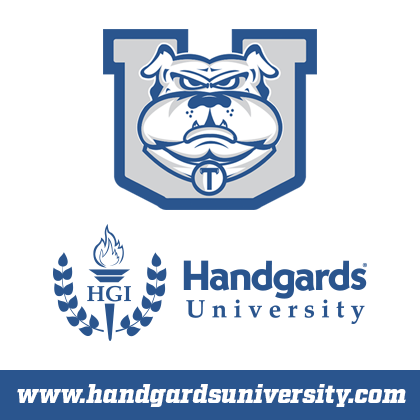 Handgards University
Website
Handgards University is not an actual university, college, or learning institution, it is an extension of Handgards' commitment to provide tools and resources for our customers and sales network. HGiU will be your one stop shop for educational, informational, and training needs. We have enhanced and streamlined the delivery of our marketing material content to insure that the features and benefits of our products are well represented.
The Handgards University team will be working diligently behind the scenes to gather and deliver content on a consistent basis to make your visit more productive, efficient, and enjoyable.
Website: Go to Handgards University