Expendables are a unique way to enhance your menu and drink items while increasing your profits. Handgards line of expendable products are available in Wood, Bamboo and Plastic. Items include toothpicks, skewers, steak markers and more!

Bamboo Products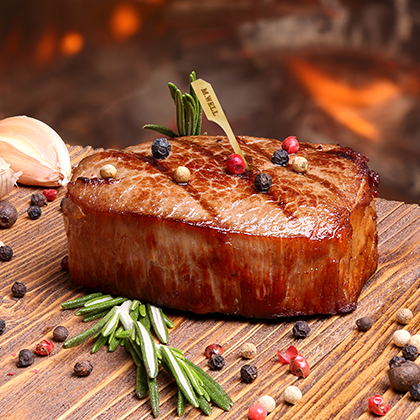 View Expendables
Our bamboo items offer a contemporary look to an otherwise bland presentation. These bamboo options are an innovative and fun way to spice up your hors d'oeuvres, appetizers, and beverages with a stylish and modern look that's sure to please. Restaurants today look at many avenues to enhance their menu selections and create an upscale look to their appetizers and small menu selections. This eco-friendly option will be a hit with eco-conscious customers.
Bamboo Knot Picks
Bamboo Chopsticks
Bamboo Skewers
Bamboo Paddle Picks
Bamboo Paddle Steak Markers
Bamboo Stirrers
Bamboo Toothpicks
Wood Products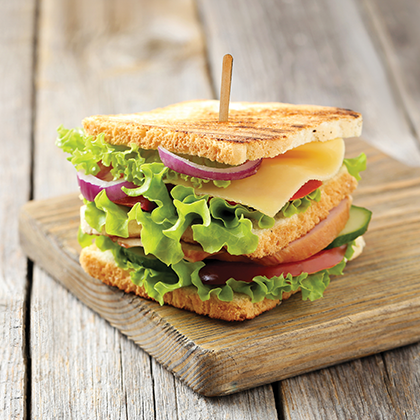 View Expendables
We offer a wide selection of wood items which create a unique upscale presentation to all your food options. This includes stirrers, picks, and skewers to meet all your needs. You can offer a new look to your appetizers, sandwiches, cocktails and more. In addition to our ancillary food service products providing a new, fresh look, you can increase profitability of your drinks and/or menu items.
Wood Frill Picks
Wood Sandwich Picks
Wood Toothpicks
Wood Parasol Picks
Wood Stirrers
Wood Skewers
Plastic Products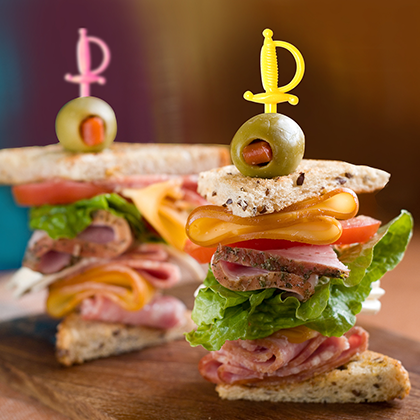 View Expendables
Our plastic ancillary items are a great solution for consistent food and service. Add flair in the kitchen, at the bar and on the table! We offer prism or sword picks that provide a variety of options from serving ready to eat items, fruits, veggies, sandwiches and appetizers, to garnishing cocktails.
Plastic Sword Picks
Plastic Prism Picks
Plastic Steak Markers
Plastic Sip Stirrers