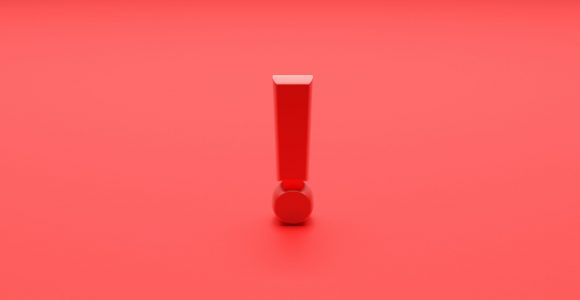 We at Handgards® value the safety and well-being of our employees and have now taken additional measures to ensure we safeguard our employees and preserve our ability to operate. We will continue to monitor the latest updates and information about the global COVID-19 outbreak and over the past several days we have been taking actions to help prevent infections at our facilities.  We are being proactive in our preparedness plans to ensure business continuity.
We have identified a specific area of our business operations that involves visitors with or without an appointment, which we consider critical and must address immediately.
If you are visitor with an appointment or entering the premises to perform a service and is experiencing symptoms as outlined by the Center for Disease Control and Prevention (CDC), please reschedule your appointment with the appropriate person or department.
If you do NOT have an appointment please call ahead and schedule an appointment with the appropriate person or department and the necessary steps will be taken to accommodate your request.
We thank you for your cooperation during this critical time.